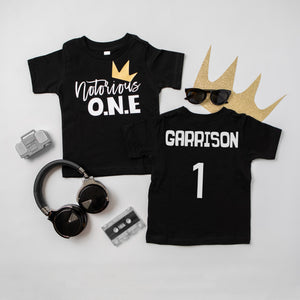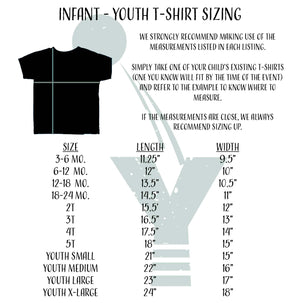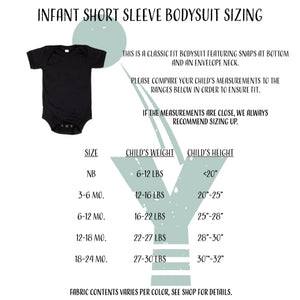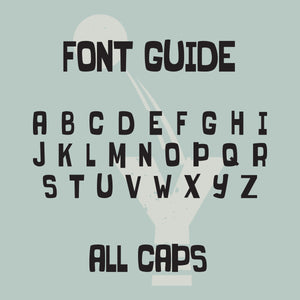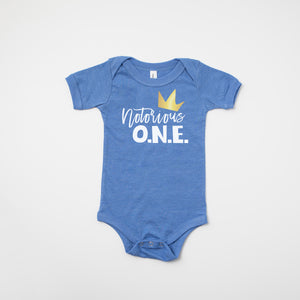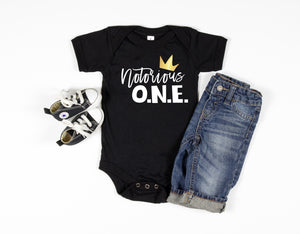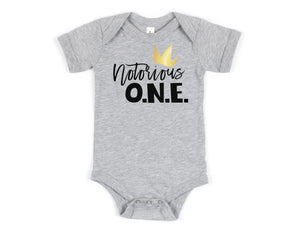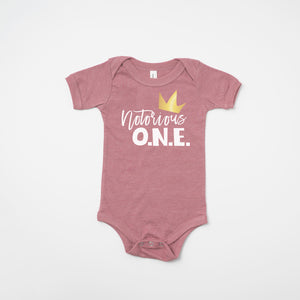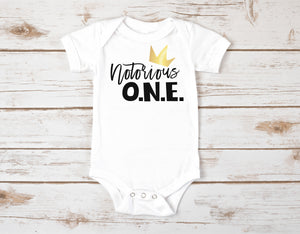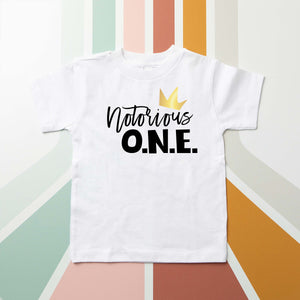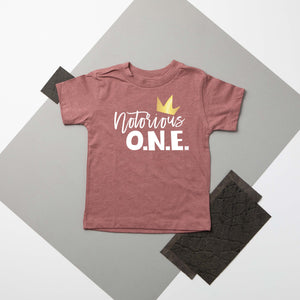 Celebrate your Notorious One's 1st Birthday with our personalized T-shirts or bodysuits.
With 6 colors to choose from, you're sure to find your perfect match!
PERFECT!! They were able to do custom colors (pink sparkles) and it turned out so cute. I'm so excited for her 2nd birthday!
Absolutely love our sons shirt! It arrived fast and perfect!
Loved how it came out. I can't wait for my boy to wear this for his first bday party!
Thank you for the customization! Not only did you guys respond it seems within hours, it was delivered quickly! Having my son's initials on the shirt made it perfect! Thank you so much for making his first birthday special!