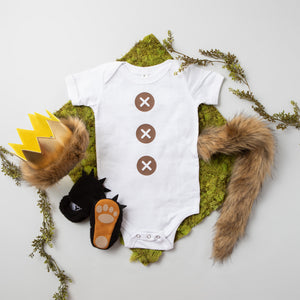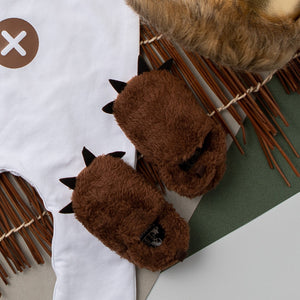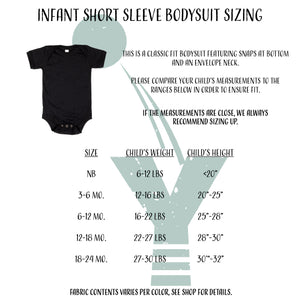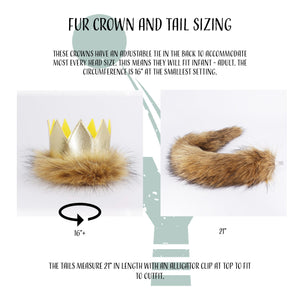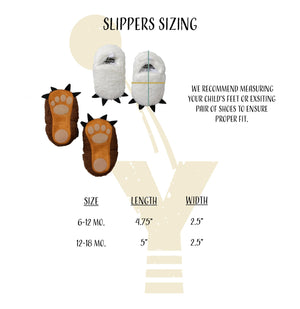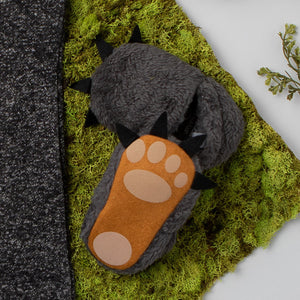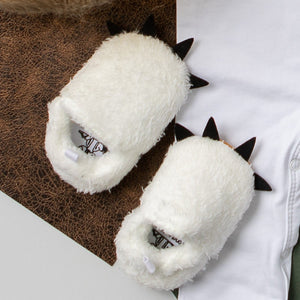 I'll eat you up, I love you so! The perfect costume for Halloween or just a 1st Birthday photo shoot! 
 
Your choice of romper size and slipper size/color.

This listing includes all the items below:

-Bodysuit (B/S)
-Slipper
-Crown
-Tail

Book not included

Don't want the full set? Check out our Halloween or Wild One 1st Birthday section to purchase items separately!
Absolutely perfect for my kiddos photo shoot!
Amazing costume quality!! Crown was a bit hard to get on my 8 month old, but we got so many compliments and the photos turned out fantastic!
This set was absolutely beautiful and made with so much love. My son wore it for his 1st birthday and everyone adored it and I got the best pictures! The seller is also so sweet. When I ordered I messaged her with a question cuz I worried I had bought the wrong size and wanted to make a change to my order and she answered me so fast and was so kind and understanding! My son didn't want to keep on the crown or shoes so I couldn't get photos of the whole set together sadly but still so cute.
I love this outfit! We used it for our son's first birthday pictures and it came out so cute!! Everything is such great quality!
Perfect for my sons 1yr old photoshoot of "Where the Wild Things Are." We love our pictures and this outfit is absolutely adorable! Thank you!!