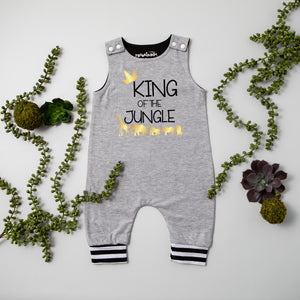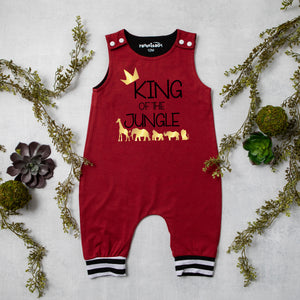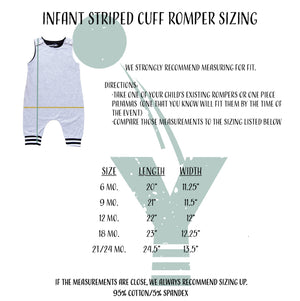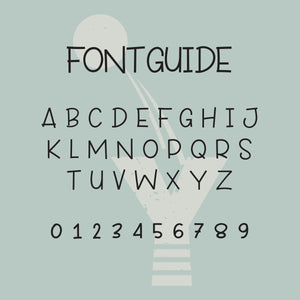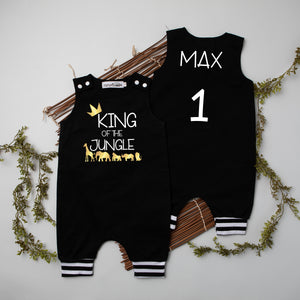 Royalty deserves their own outfit! This adorable sleeveless 3/4 length romper is the perfect addition to your wild one's first birthday! We absolutely love the jungle animal theme!


* Available in 6-month, 9-month, 12-month, and 18-month sizes.
* Your choice of Gray or Crimson Red Romper with black and white cuffs that hit just beneath the knee
* Snaps at each shoulder for easy on and off. Please note there are no snaps at the leg, to change a diaper the romper will need to be unsnapped at the shoulder.

We have many coordinating pieces including parent shirts, matching crowns, monster claw slippers, and matching sibling tees. These can all be found in our shop under our "wild one birthday" section.