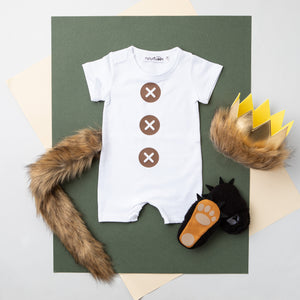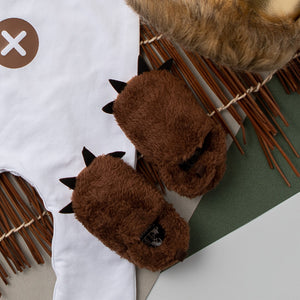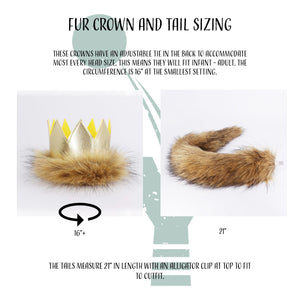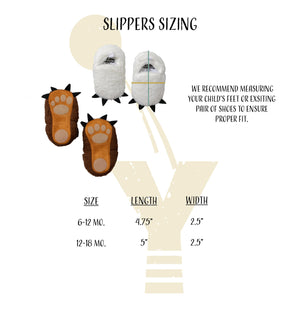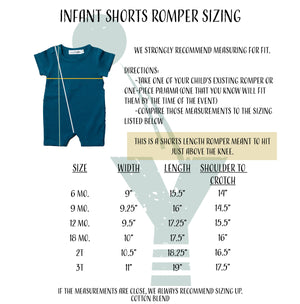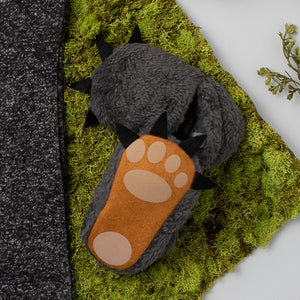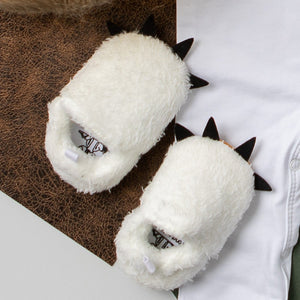 I'll eat you up, I love you so! The perfect costume for Halloween or just a 1st Birthday photo shoot! 
 
Your choice of romper size and slipper size/color.

This listing includes all the items below:

-Romper
-Slipper
-Crown
-Tail

Book not included

Don't want the full set? Check out our Halloween or Wild One 1st Birthday section to purchase items separately!
This outfit was perfect for my son's first birthday. He looked adorable and everything fit great.
Ordered two (twins) and got them in TWO days!!! I'm still speechless! The quality is amazing! The outfit is so soft and the tail, crown, and shoes are so adorable! So worth the money! My babies will outgrow the shoes and outfit soon, but the crown and tail we plan to keep down the road for halloween costumes! I cannot wait for them to wear this at their first birthday party!
LOVED this purchase!! Bought it for my baby boy's first birthday, and everything about it was perfect!! Great fit, amazing quality.